Metformin demonstrates antileukemic activity and may have clinical implications for the treatment of myeloproliferative neoplasms (MPN) in combination with ruxolitinib, according to a study published in Cell Death & Disease.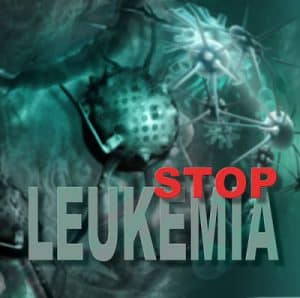 The JAK1/2 inhibitor ruxolitinib demonstrates clinical activity among patients with MPN (eg, essential thrombocythemia, primary myelofibrosis, polycythemia vera), but rarely produces a complete response. Data from previous studies have shown that metformin may selectively inhibit hematologic malignant cells.
For this study, researchers assessed the activity of metformin and ruxolitinib alone or in combination in various human lines, including the JAK2V617F-positive cell lines HEL and SET2.