Our Mission
Our mission at MPN Cancer Connection is to continue helping myeloproliferative neoplasms (MPNs) patients by expanding the wide range of resources and patient education programs.
We want to empower patients to better understand treatment options and to improve patient care by recognizing MPNs are a blood cancer which offers access to a broader range of resources and patient assistance programs. Ultimately improving clinical outcomes and quality of life for patients. MPN Cancer Connection was founded in 2015 by David Wallace to help educate and empower fellow MPN patients to be their own patient advocate.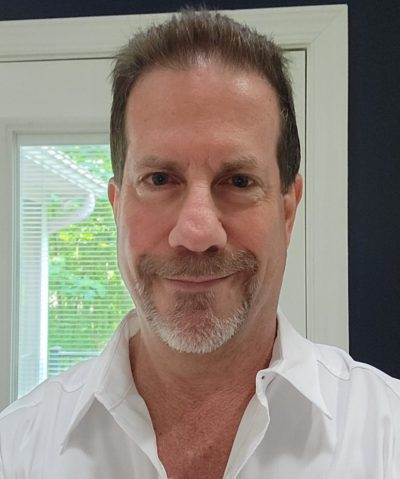 About MPN Cancer Connection
David Wallace, CEO and MPN Cancer Connection Founder
MPN Cancer Connection (MPN-CC) was created by David Wallace. He is an outspoken "patient advocate" who has Polycythemia Vera, an uncommon MPN blood cancer. Speaking from the patient point of view, he experiences areas that need improvement and act upon those needs. MPN-CC partners with organizations who provide valuable resources to fellow patients.
Funds raised are used to create more educational programming and resources for patients. Our goal for 2022 is to add 1-2 staff members allowing us to directly serve 120 additional patients/year while raising MPN Awareness.
How MPN-CC started
At the age of 47 David Wallace was diagnosed with polycythemia vera (PV)
A self-proclaimed "aspiring web designer, publisher, writer, patient advocate and chief bottle washer," David used his diagnosis as a motivating factor to push himself to always learn something new. Utilizing social media to connect with informed patients and to gain a better understanding of emerging treatments, he found himself in an intense period of adjusting to a new norm of having a rare blood cancer for which doctors didn't have a standard protocol for treatment. David founded MPN-CC in 2015 to help fellow patients. His philosophy is straightforward: "Educating the patient is essential, so the patient can guide their physician to meet his or her needs." MPN Cancer Connection is a "patient focused" organization, helping educate and empower MPN patients by providing the necessary resources and support.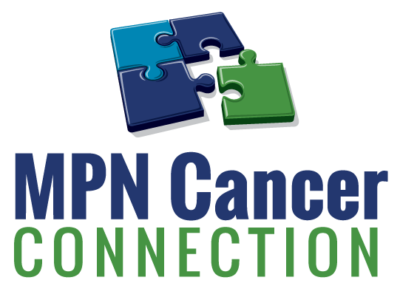 More Information
If you are diagnosed with MPN, we are here for you.