MPN Cancer Connection Mission (MPN-CC)
To continue helping MPN patients by expanding the wide range of resources available through PV Reporter & MPN-CC, empowering patients to better understand treatment options and improve patient care by recognizing MPNs are a cancer, offering access to a broad range of benefits and program assistance.
MPN Cancer Connection (MPN-CC) was created by David Wallace. He is also the publisher and founder of PV Reporter, a website created to provide "easy access" to a wealth of MPN information. PV Reporter becomes the sister website to MPN Cancer Connection.

Funds raised will be used to create more resources for patients, add 1 staff member which allows us to directly serve 110 additional patients/year, cover on going expenses in publishing PV Reporter (launched during the summer of 2013) and MPN-CC, reporting and traveling to MPN events while raising MPN Awareness.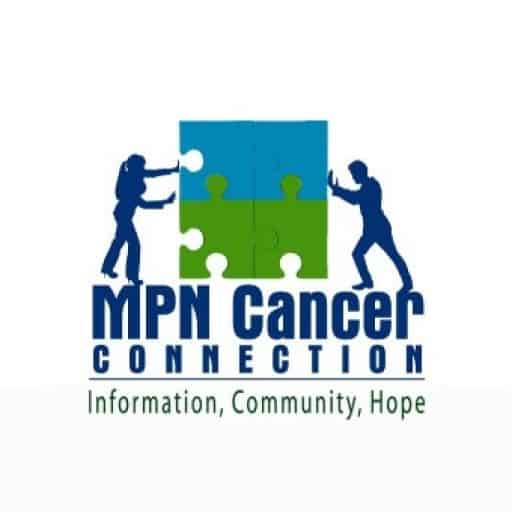 David Wallace was 47 when he was diagnosed with polycythemia vera (PV) in 2009. A self-proclaimed "aspiring web designer, publisher, writer, patient advocate and chief bottle washer," David used his diagnosis as a motivating factor to push himself to always learn something new. Utilizing social media to connect with informed patients and to gain a better understanding of emerging treatments, he found himself in an intense period of adjusting to a new norm of having a rare blood cancer for which doctors didn't have a standard protocol for treatment. David developed PVReporter.com, a comprehensive, easy-to-navigate, patient-focused website for myeloproliferative neoplasms (MPNs). David's philosophy is straightforward: "Educating the patient is essential, so the patient can guide their physician to meet his or her needs." MPN Cancer Connection is a "patient focused" project to help educate and empower MPN patients by providing the necessary resources and funding for PV Reporter.
300k
U.S. Patients
---
Are living with an MPN
148k
People
---
Are living with Polycythemia Vera (PV)
135k
People
---
Are living with Essential Thrombocythemia (ET)
18k
People
---
are living with Myelofibrosis (MF)