Meet the team
We work around the clock to raise awareness for MPN cancer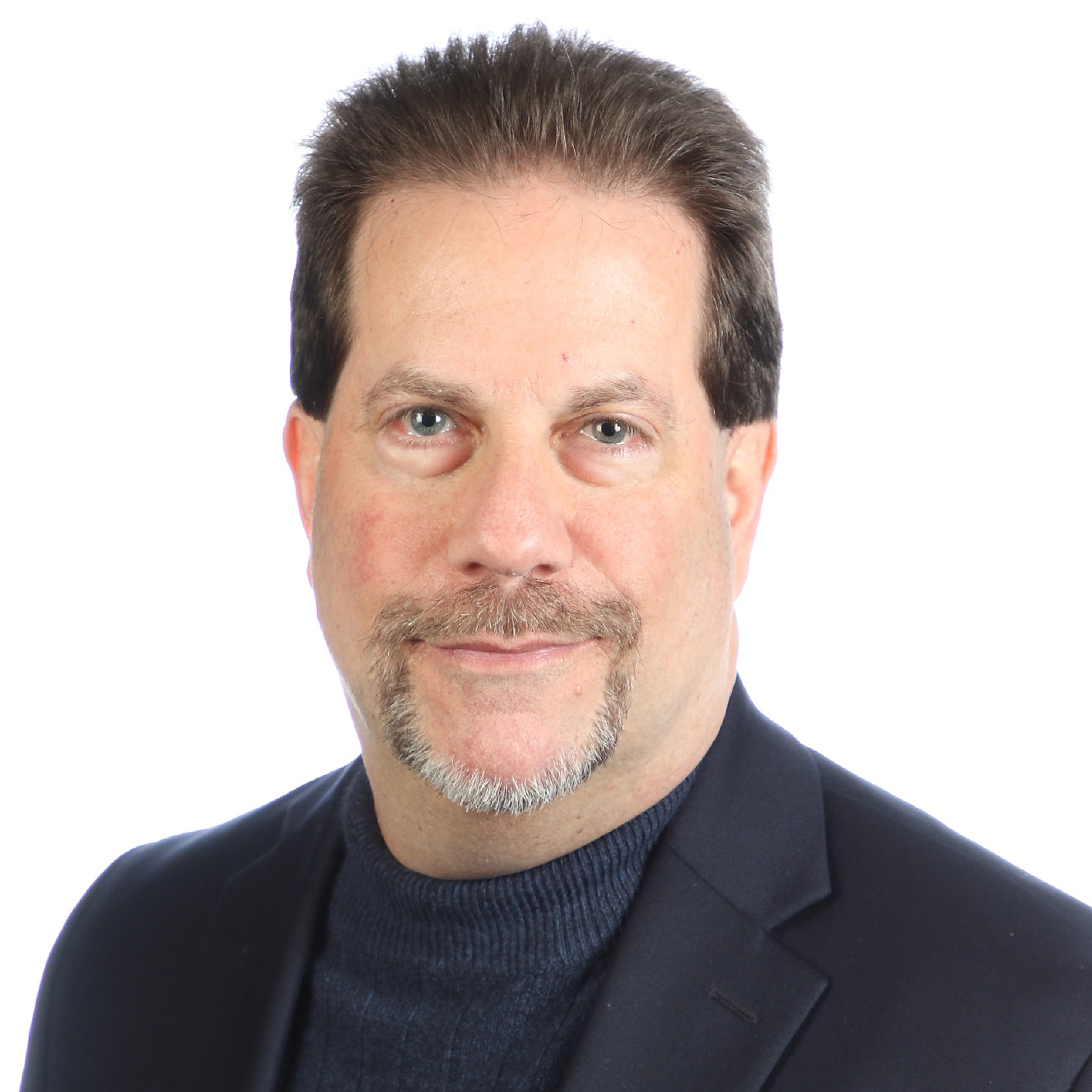 David Wallace
Founder & CEO
David was 47 when he was diagnosed with polycythemia vera (PV) in 2009. A self-proclaimed "aspiring web designer, publisher, writer, patient advocate and chief bottle washer," David used his diagnosis as a motivating factor to push himself to always learn something new. Utilizing social media to connect with informed patients and to gain a better understanding of emerging treatments, he found himself in an intense period of adjusting to a new norm of having a rare blood cancer for which doctors didn't have a standard protocol for treatment. David developed PVReporter.com, a comprehensive, easy-to-navigate, patient-focused website for myeloproliferative neoplasms (MPNs). David's philosophy is straightforward: "Educating the patient is essential, so the patient can guide their physician to meet his or her needs."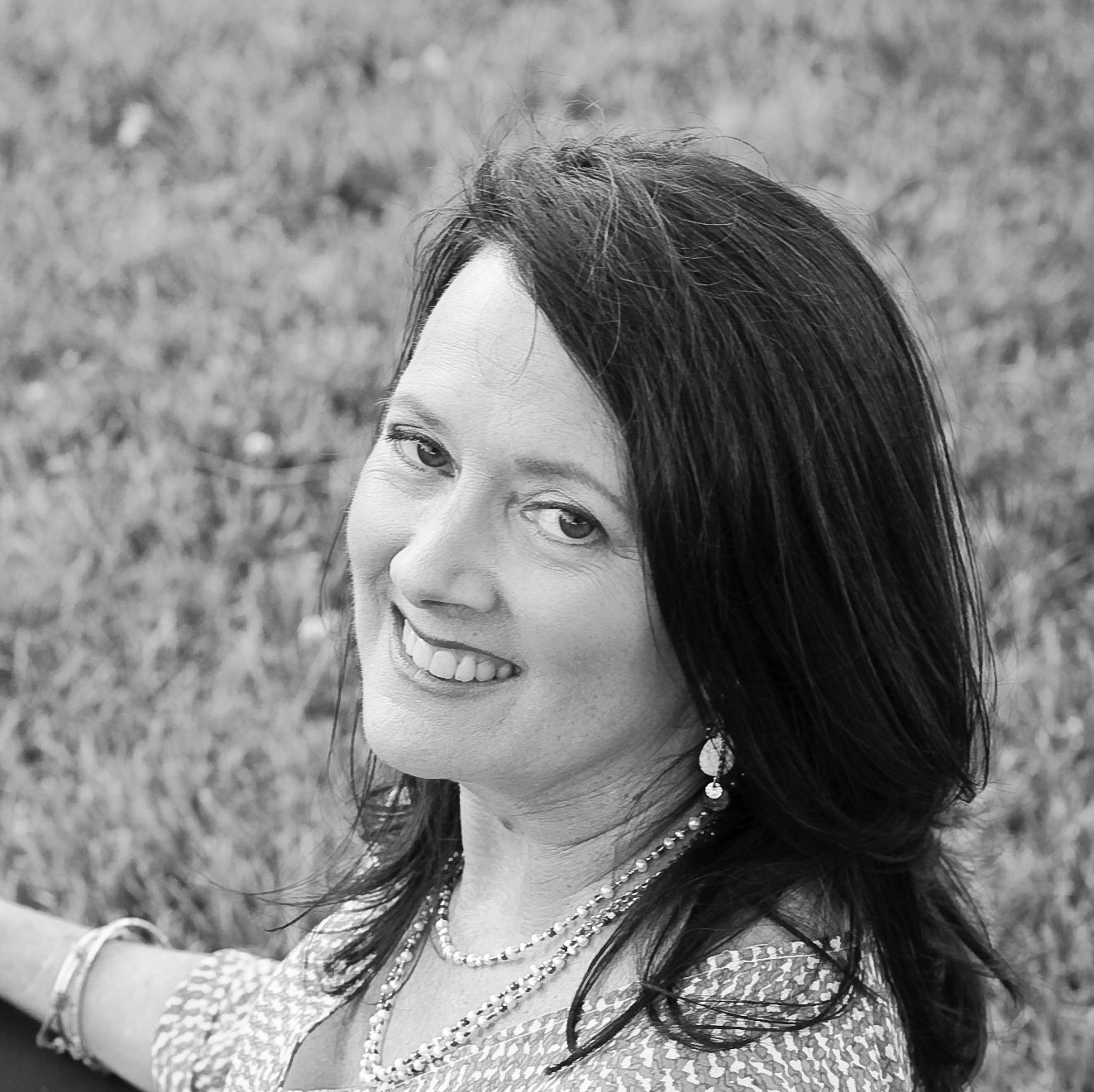 Lou Ann Donovan
Executive Assistant & MPN Patient Advocate
Lou Ann is passionate about helping others and supports several non-profit organizations as a volunteer and advocate. She uses her personal experience with essential thrombocythemia (ET) to learn more about MPNs and advocate for her treatment. She is committed to helping other blood cancer survivors advocate for a better quality of life. Lou Ann enjoys using her creative writing and networking skills to serve PV Reporter and MPN Cancer Connection. Lou Ann thrives on hiking daily, traveling and enjoying all the people met along the way.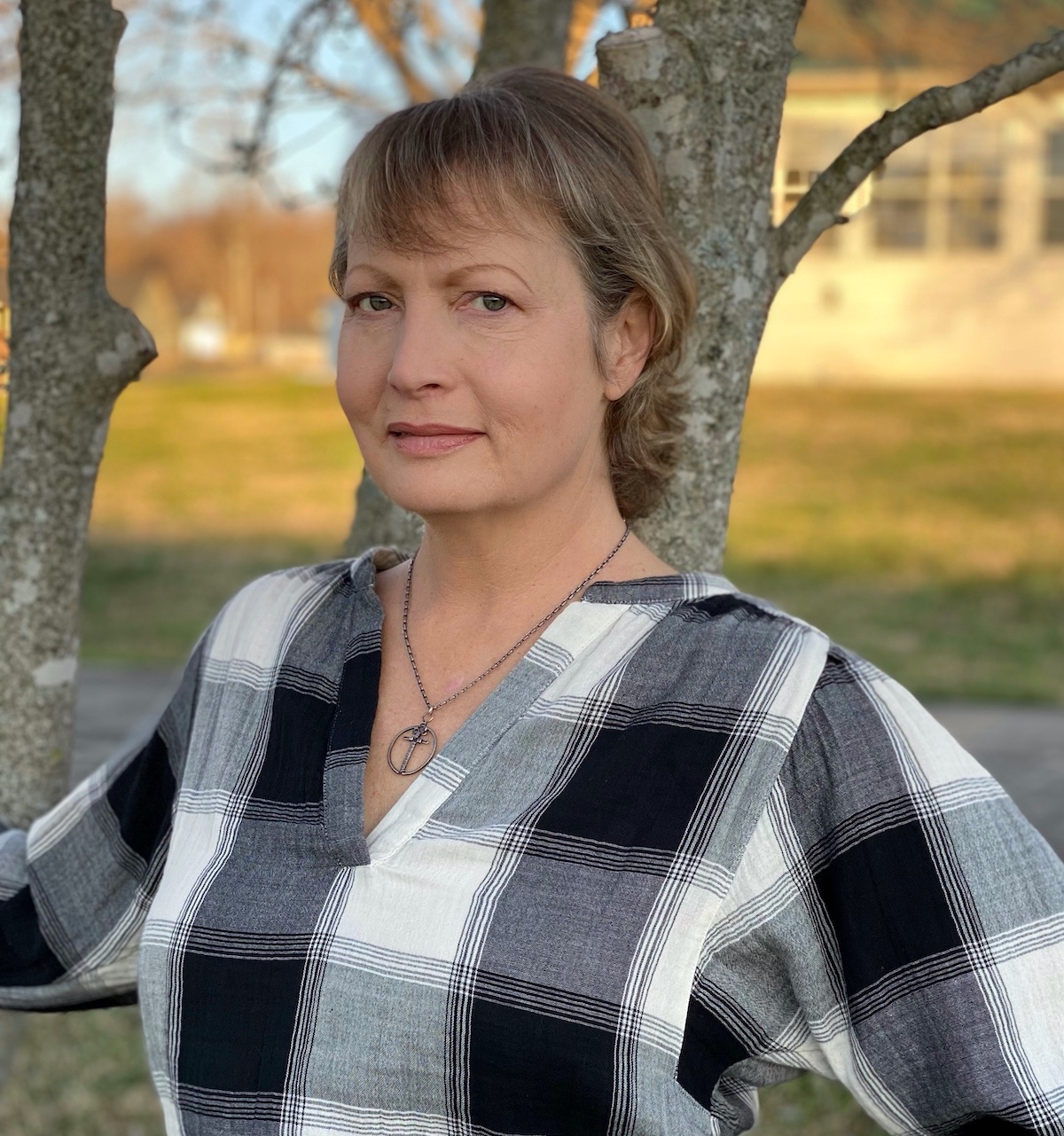 Heidi Cascarano
MPN Patient Advocate
Heidi uses her personal experience with polycythemia vera and now myelofibrosis to help other patients both educate and advocate for themselves. Her first few years as an MPN patient were marked by uncertainty and improper medical care. She is a pioneer in the use of combination drug therapy for her MPN. Heidi enjoys using her writing and graphic design skills to serve the MPN community.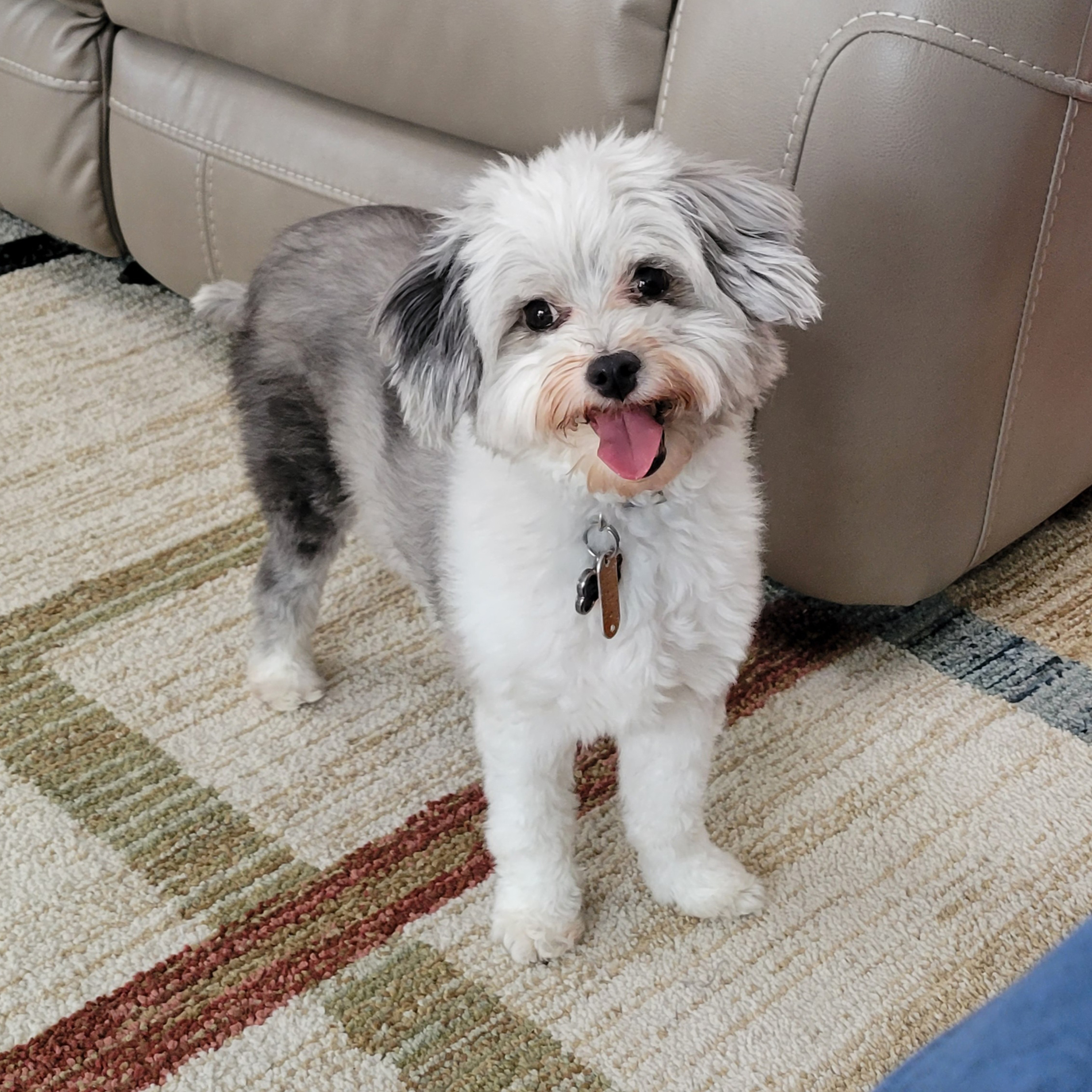 Bailey Wallace
Patient Therapy Coordinator
Bailey serves as a Patient Therapy Coordinator at the Wallace household. She is quite the companion!