A Few Simple Criteria
If your doc has never been to the ASH (American Society of Hematology) conference, the largest hematology convention in the world and never published a peer reviewed research paper, he/she isn't likely to be an MPN specialist.  Also, if their bio lists 12+ clinical interests, their focus is NOT likely on MPN's.  4 to 6 clinical interests would be a reasonable amount to maintain a research study focus on Myeloproliferative Neoplasms.  Here are some important criteria to consider:
Past or present participation in a clinical trial is also a good indicator.
They should stay abreast of the latest MPN research (that's crucial), including Danish and European studies.
Your doctor should see 50 (at least) to 500+ patients a year.  If you ask your doc "how many PV, ET or MF patients do you treat?" and they say "3 or 4" you are not seeing an MPN specialist.  That's code for "I really see 1 or 2 patients."
It took me 6 prior doctors to find a specialist I can trust with my life, so I know the red flags to look for.
Here are some questions to ask your doctor before a PV appointment.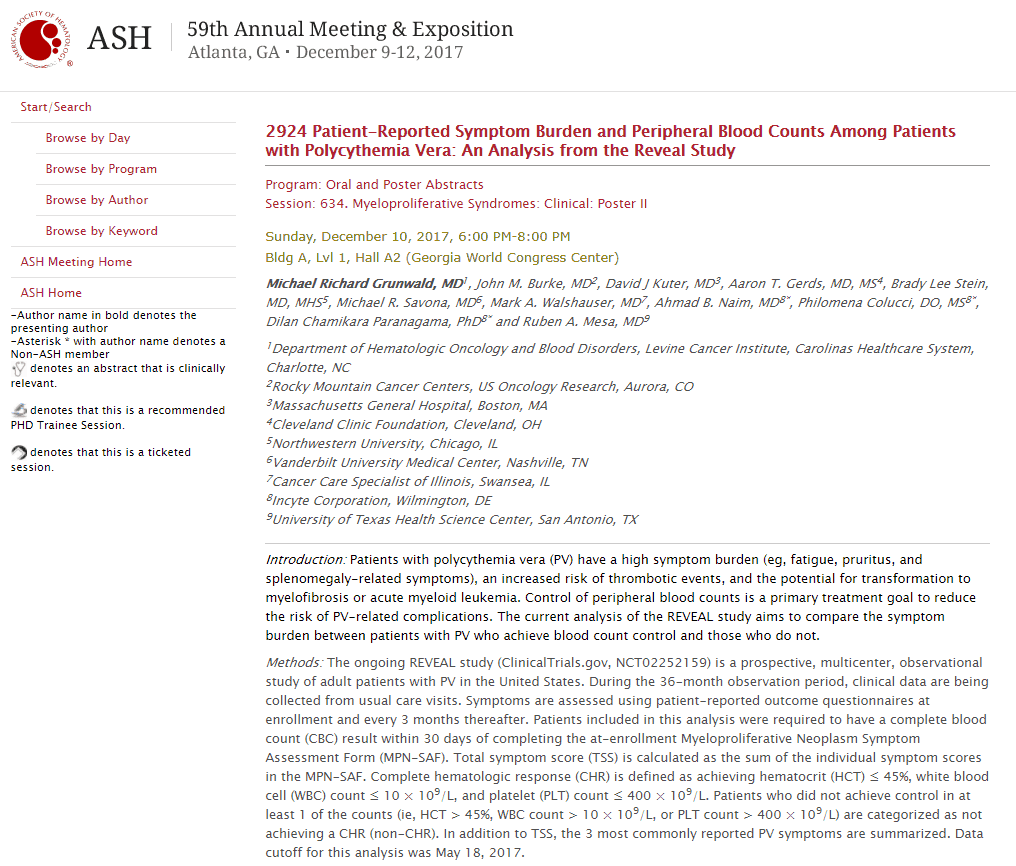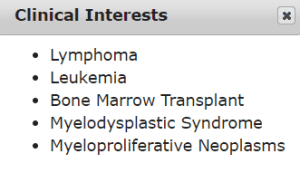 Are you Looking for an MPN Specialist?