A New Resource for MPN patients
MPN Cancer Connection
Welcome to MPN Cancer Connection, where a brighter future for MPN patients shines on the horizon with opportunity, new treatments and resources for improved patient care.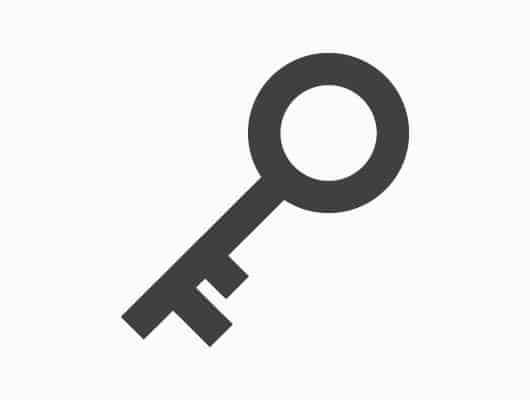 1
Number 1
MPN patients are in fact "cancer patients" and should have full access to programs and resources available in your area. Greater MPN Awareness via increased media exposure is needed.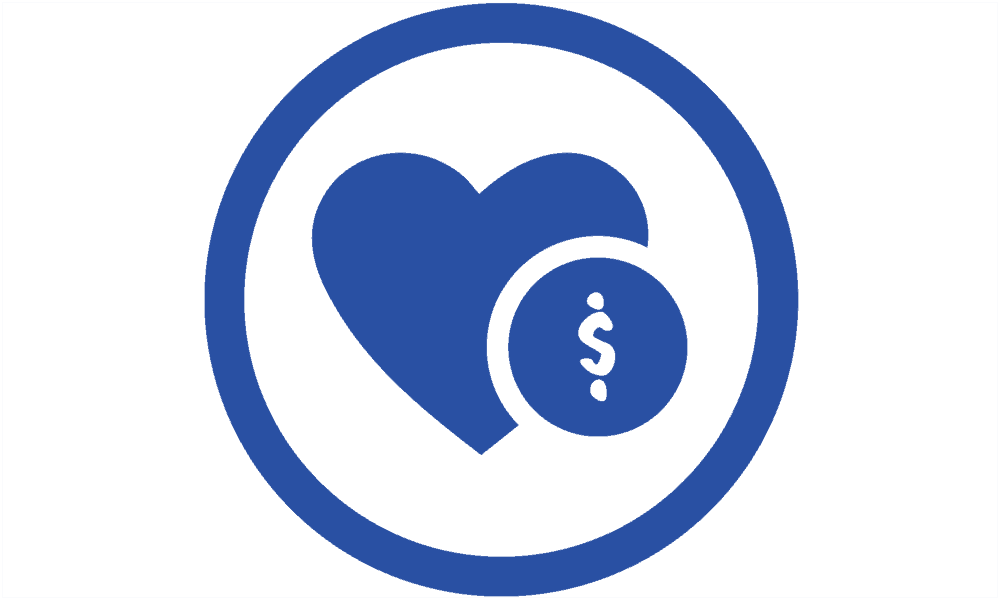 2
Number 2
MPN Cancer Connection (MPN-CC) provides support services, resources and referrals to help MPN patients manage the on-going emotional and financial challenges of living with a chronic cancer. Help us serve more patients - Donations are tax deductible.

3
Number 3
MPN Cancer Connection (MPN-CC) is a NON PROFIT (501-c-3) corporation, a public charity. We have been helping cancer patients since 2015. An educated, informed patient has the best opportunity to advocate for their own treatment decisions which may offer multiple options.
Are Myeloproliferative Neoplasms (MPNs) Cancer?
This is one of the most frequently asked questions by newly diagnosed patients, and one not clearly understood by many hematologist at the local level. YES indeed, MPNs including Polycythemia Vera, Myelofibrosis and Essential Thrombocythemia are blood cancers. That is why the term was changed from myeloproliferative disorder to myeloproliferative neoplasm.
What Are Myeloproliferative Neoplasms?
Myeloproliferative neoplasms (MPN) are a group of diseases that affect blood-cell formation. In all forms of MPN, a bone marrow problem leads to increased levels of blood cells circulating in the bloodstream. .
1) "Myelo" refers to bone marrow, which is the body's blood-cell factory.
2) "Proliferative" refers to the rapid growth and production of cells.
3) "Myeloproliferative" means increased growth and production of bone marrow and blood cells.
4) "Neoplasm" means an abnormal growth of cells, especially as a characteristic of cancer.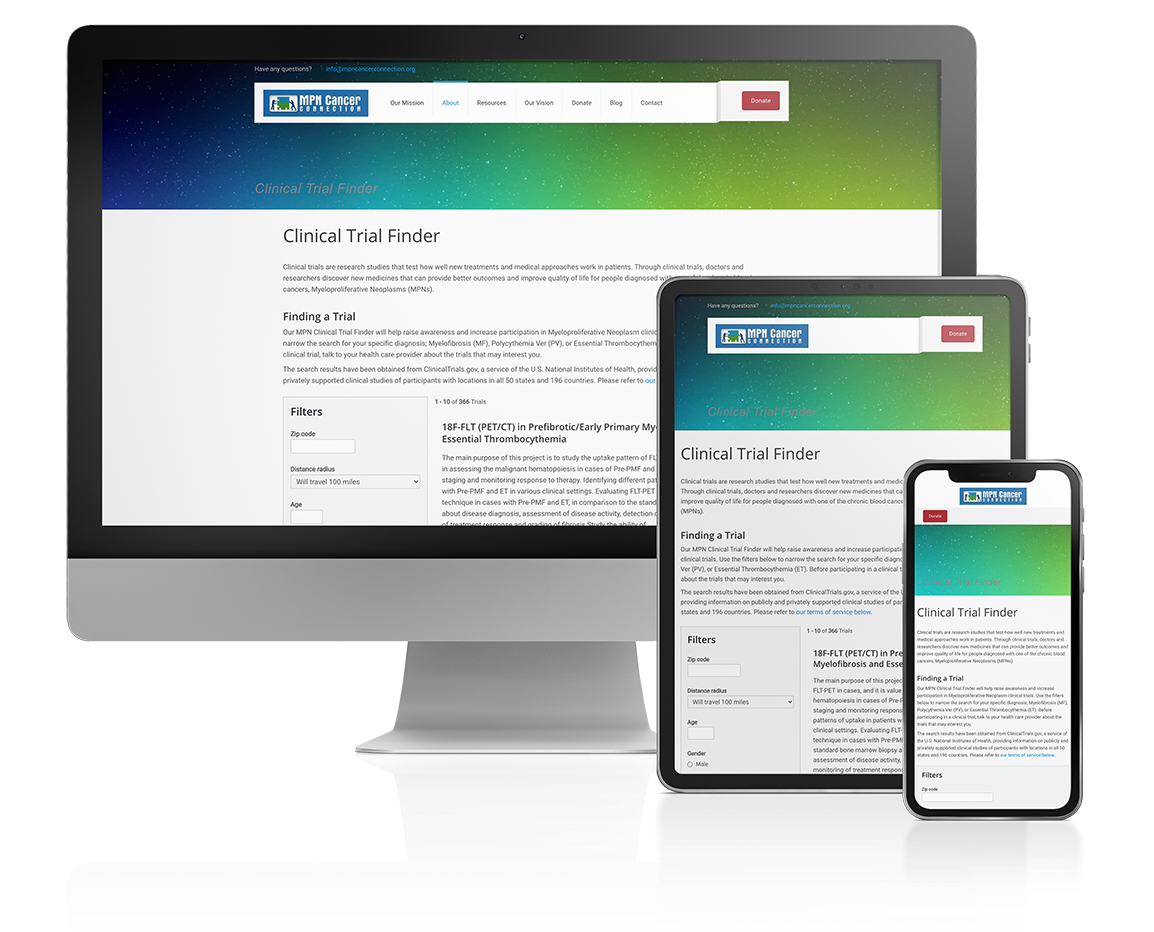 Free, No Personal Information Required
Search for MPN Clinical Trials that may help you find new treatments and medical approaches for your myelofibrosis (MF), polycythemia vera (PV) or essential thrombocythemia (ET).
ClinicalTrials.gov is difficult to use for patients, as it is primarily a resource for doctors and clinicians.  Our Clinical Trial Finder restructures the trial information - providing "easy access" while improving patient's understanding of the trial.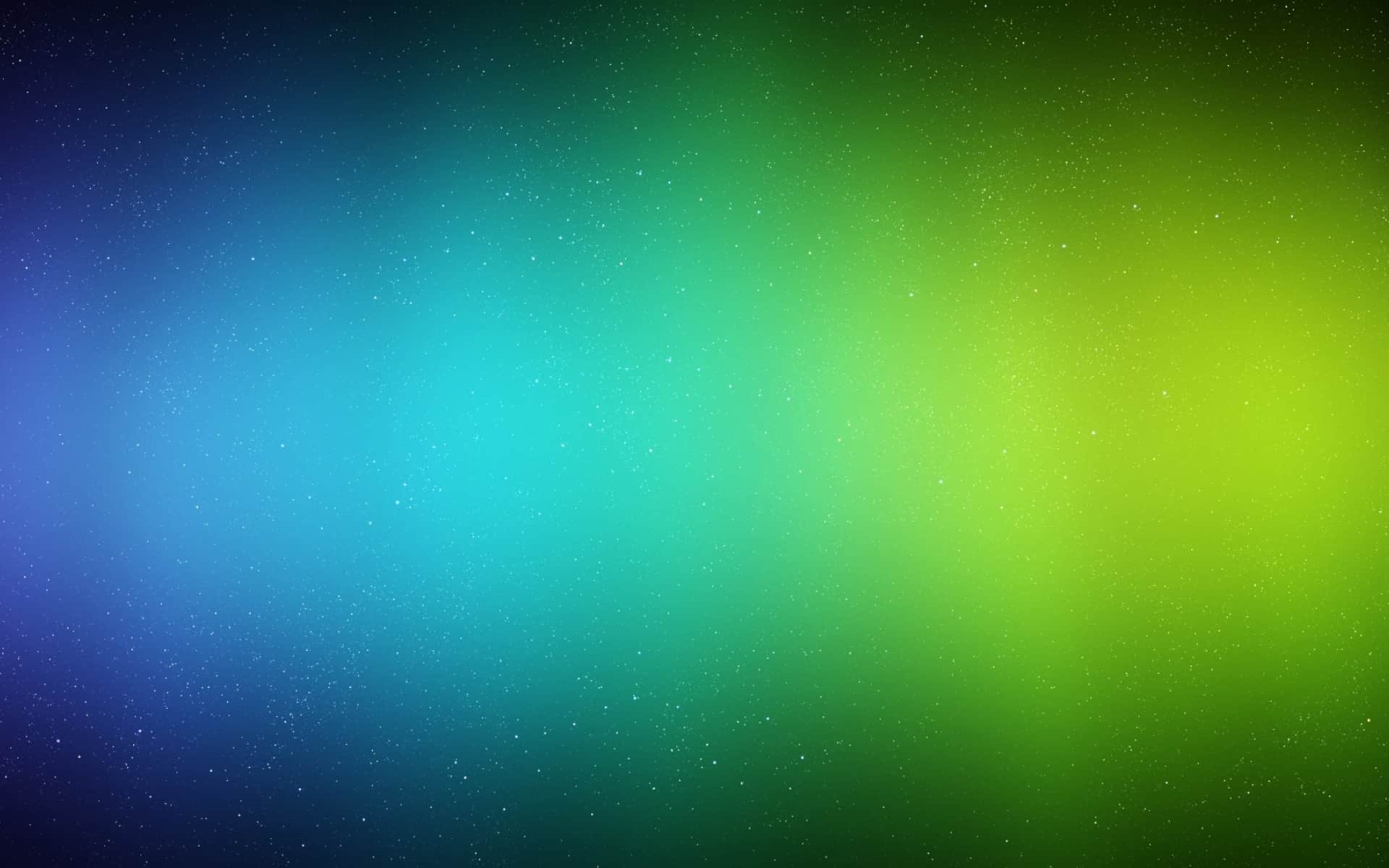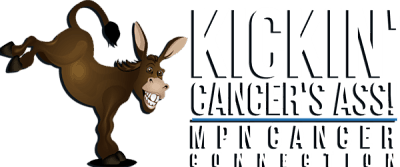 Learn More
Learn more about MPN (Myeloproliferative Neoplasms)
David Wallace, our CEO, is recognized as a 2016 MPN Hero for his commitment to helping newly diagnosed patients with myeloproliferative neoplasms (MPNs) learn about their condition. He founded MPN Cancer Connection with the vision of sharing his experience as an "outspoken patient advocate" to help fellow patients get up to speed quickly and have the tools necessary to make educated decisions on treatment options.
Dr. Ruben Mesa - MPN Update Summer 2021 Ruben Mesa, M.D., executive director, at UT Health San Antonio MD Anderson Cancer Center, provides an update on disease burden, current treatments, and new therapies in developments (including clinical trials) on the myeloproliferative neoplasms (MPNs) including Systemic Mast Cell Disease (SM), essential thrombocythemia (ET), polycythemia vera (PV), and myelofibrosis (MF).
MPN Cancer Connection Mission
To continue helping MPN patients by expanding the wide range of resources & patient education programs. While empowering patients to better understand treatment options and improve patient care by recognizing MPNs are a cancer, offering access to a broad range of benefits and program assistance.