A New Resource for MPN patients
MPN Cancer Connection
Welcome to MPN Cancer Connection, where a brighter future for MPN treatments shines on the horizon with opportunity and resources for improved patient care.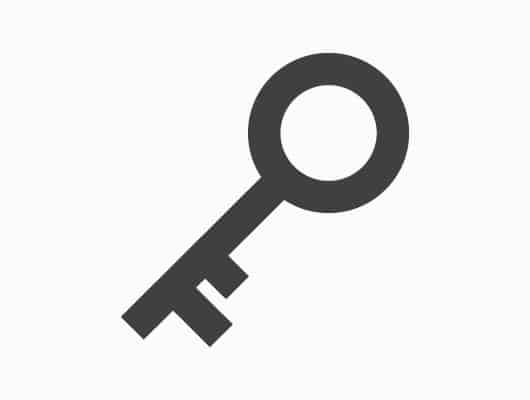 1
Number 1
MPN patients are in fact "cancer patients" and should have full access to programs and resources available in your area. Greater MPN Awareness via increased media exposure is needed.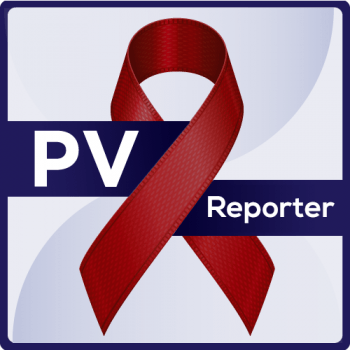 2
Number 2
Much needed funding for PV Reporter is also a focus. PV Reporter, one of the most comprehensive patient run MPN websites, offers a wealth of resources and information for MPN patients. Serving our community since 2013.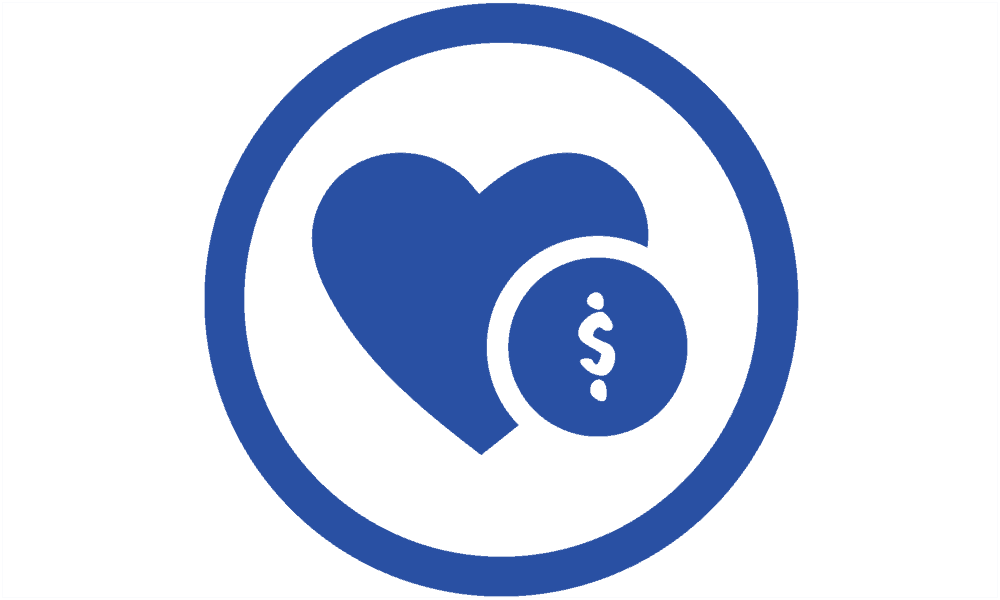 3
Number 3
MPN Cancer Connection (MPN-CC) is a NON PROFIT (501-c-3) corporation, a public charity. Donations are tax deductible. Help us raise awareness!
What Are Myeloproliferative Neoplasms?
Myeloproliferative neoplasms (MPN) are a group of diseases that affect blood-cell formation. In all forms of MPN, a bone marrow problem leads to increased levels of blood cells circulating in the bloodstream.
---
1) "Myelo" refers to bone marrow, which is the body's blood-cell factory.
2) "Proliferative" refers to the rapid growth and production of cells.
3) "Myeloproliferative" means increased growth and production of bone marrow and blood cells.
4) "Neoplasm" means an abnormal growth of cells, especially as a characteristic of cancer.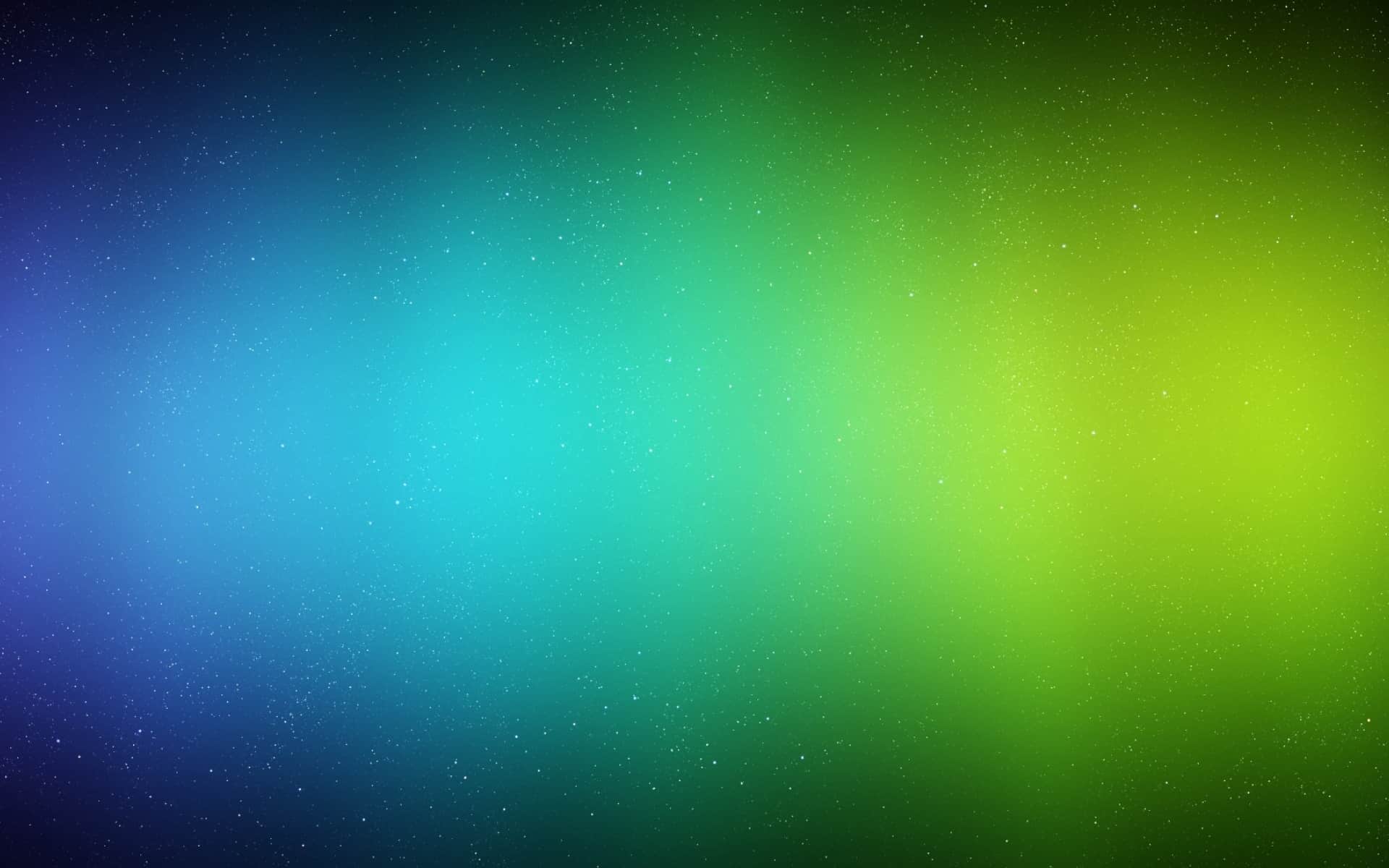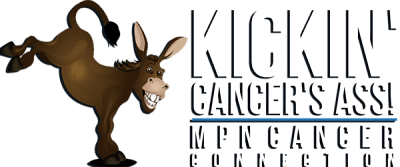 Learn More
Learn more about MPN (Myeloproliferative Neoplasms)
David Wallace is recognized as a 2016 MPN Hero for his commitment to help newly diagnosed patients with myeloproliferative neoplasms (MPNs) learn about their condition. He founded PV Reporter and MPN Cancer Connection, an informative website and non-profit foundation that provides information and resources for MPN patients.
Ruben Mesa, M.D., Deputy Director, Mayo Clinic Cancer Center, shares an update on the latest Myeloproliferative Neoplasm research and treatment for 2017.